Maybe you've been scouring the web, constantly looking for more and more information about essential oils.
Maybe you're trying to transition into a healthy lifestyle revolving around natural living.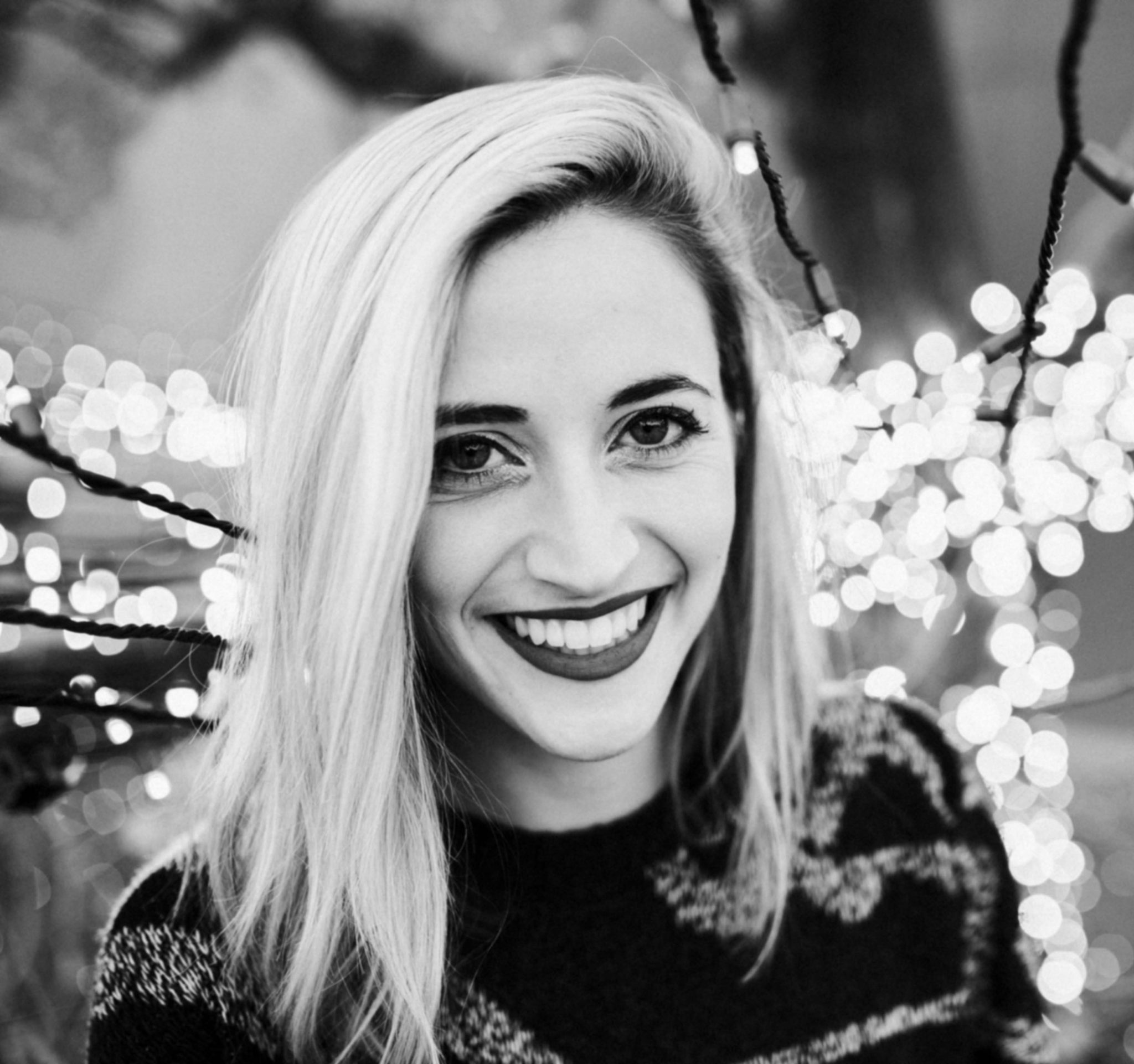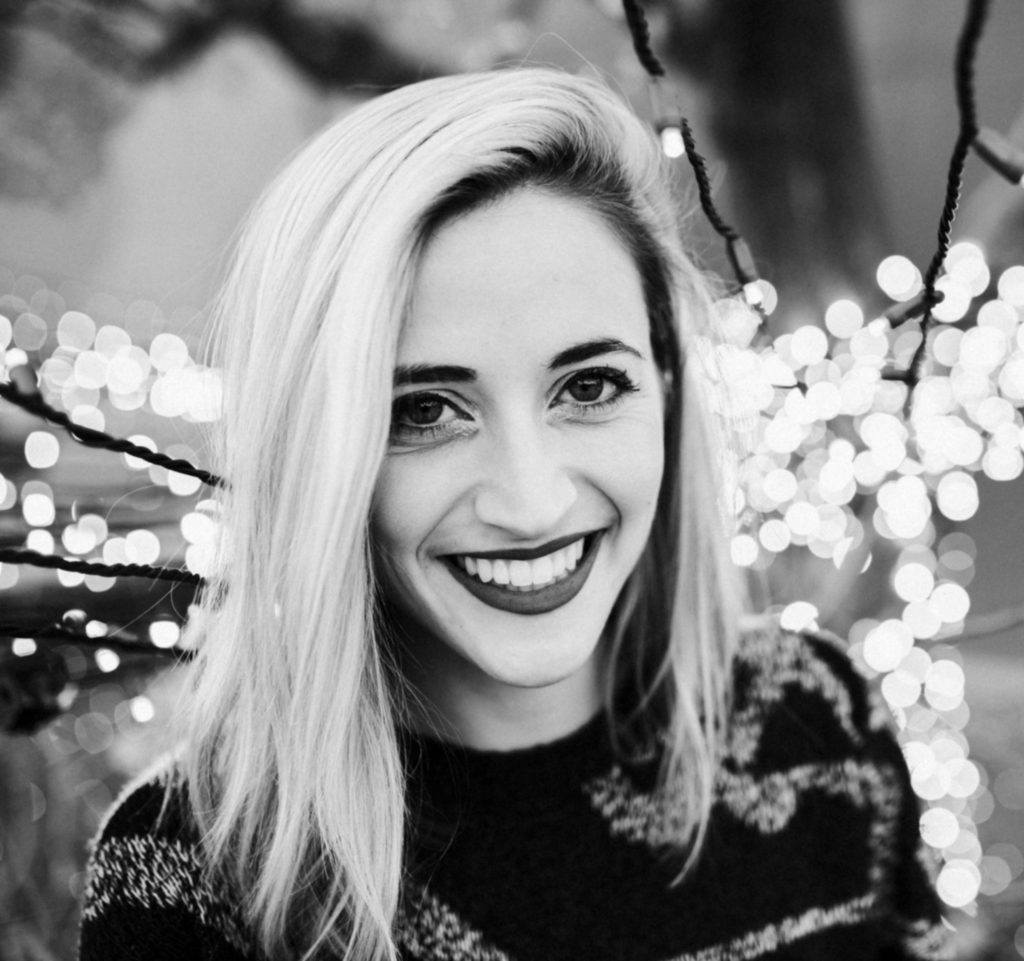 Or maybe, you're just trying to figure out which essential oils do what, whether that's to help you sleep, relax, be more energetic throughout the day, or treat an ailment.
No matter where you are on your journey with natural living and essential oils if you want to make progress fast you're in the right place!
Hi, I'm Jessica, founder of Essential Oil Tree, and I help ambitious women learn how to live their lives to the fullest 100% naturally, particularly focusing on the amazing benefits and hundreds of use cases for essential oils.
After using essential oils daily for practically everything, I've learned EXACTLY what it takes to use them to their full potential — and I'm here to help you do the same.
Just imagine:
Taking any essential oil you currently have and knowing exactly what it can be used for along with its hidden benefits.
Understanding the top essential oil brands on a deep level — what makes them tick? What do their quality control processes look like? Which brands can I really trust?
Learning a variety of unique essential oil recipes, such as how you can make an effective bug spray
.. and much more! That list is just the beginning.
I'm here to educate you on essential oils and turn you into a master. The most amazing part of all this is the fact that once you know, you retain it for life. You'll be able to walk into any situation and know exactly what essential oils you need to use to remedy the problem.
Are you ready to get going?
Now it's your turn to browse around the site and learn everything there is to know about essential oils and their incredible benefits!