Learn everything there is to know about essential oils. Whether that's information about certain types of oils (i.e. tea tree, lavender, eucalyptus, etc.), essential oil blends/recipes, or more detailed information about common uses & benefits, browse around this section to learn more!
Read More: Essential Oils
In this section, we cover a wide range of topics related to aromatherapy. Everything from diffusers, candles, humidifiers, gifts, perfumes, and anything else that can be grouped into the "aromatherapy" bucket, if you're looking for more information on the subject, this is the place to be!
Read More: Aromatherapy
---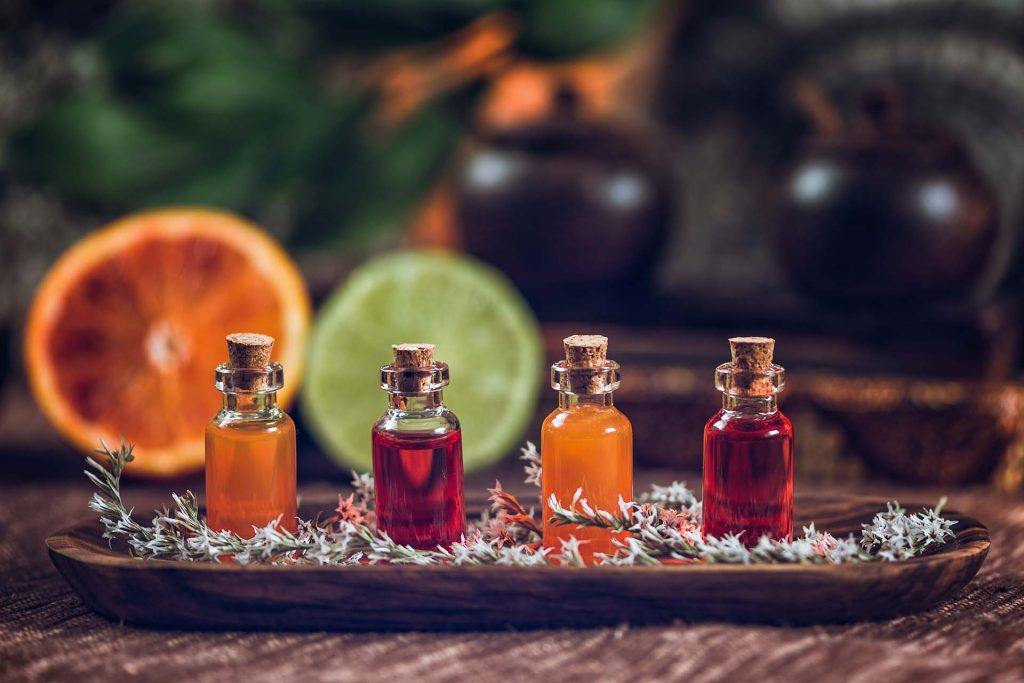 Essential oils are oils extracted from plants, flowers, and herbs by methods such as steam distillation, and are often used as a form of alternative medicine to promote health and well-being. Even though there are swaths of information on the…
Continue Reading